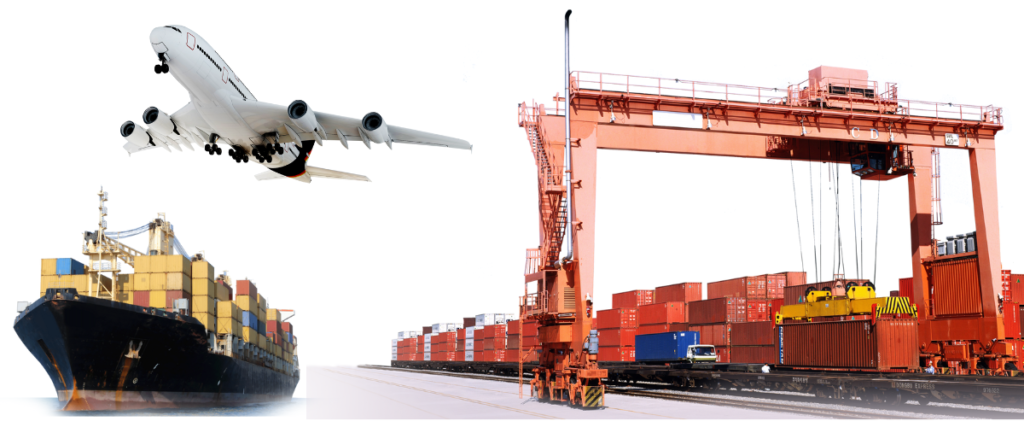 We understand that you are registered as a DPD customer and enjoying the government initiative on saving the logistics cost. We would like to inform you that we were the first container Freight Station in Nhava Sheva who took this initiative of DPD in the right spirit and we got ourselves registered with customs and successfully offering the logistics solution across the different segments of customers.
1. Container Freight Station – We operate  CFS at Nhava Sheva.
i.) CFS – Dedicated for FCL Cargo, CTPAT , AEO, DPD certified,
ii.) CFS – Dedicated for LCL Cargo with Cold Storage facility within CFS specially for Pharmaceutical cargo's
iii ) State of the art tailor made Auto Warehouse servicing to Giant MNC from more than a decade.
iv.) Specialized Cargo handling equipment & traitors for transportation.Specialized in Auto carrier and ODC Pan India.
v ) Highest number of domesticated containers in Nhava Sheva used for Storage and Transportation ( Flexi Warehouse )
2. Cold Chain- We provide specialized Cold storage & Transportation services through our separate facilities for Food Storage & separate Pharmaceutical Storage. Each are registered & recognized by the required Government bodies,i.e. FSSAI & FDA.
3. Direct-Port-Delivery (DPD) Yard to stack Import Containers along with 3PL Warehousing facilities with Door-To-Door Transportation services.
4. 3PL Warehousing, Bonded Warehouses & Logistics- We combine state-of-the-art warehousing and distribution facilities, latest systems and technology and Value Added Services to help our customer achieve their business goals. Our team of dedicated warehousing and distribution experts carefully select and applies the exactre sources your business needs to improve its performance and attain flexibility in a dynamic marketplace. Our Strengths include: Facility Management, Inventory Management, Materials Management & Reverse Logistics.